Time for another guest blog! This time guest-blogger Claire Johnson is tackling the age old question: is there such a thing as too many sequels when it comes to our animated favourites?
Are we at peak animated sequel?
Monsters University. The Incredibles 2. The upcoming Toy Story 4 (yep – we're on to the fourth). I could go on. And on. And on.
Is it possible that we've reached peak animated sequel?
This may be controversial, but in recent years (and even recent months) it feels like we've been hit with a tsunami of animated sequels, with filmmakers riding the wave of millennial nostalgia to ensure they get bums on cinema seats (and a healthy cheque in their back pocket). I'm just not sure if I'm on board for the ride.
Don't get me wrong here – I'm not a total cynic. Many sequels are valid in their own right (here's looking at you, Shrek 2), and have a well-deserved place in our hearts.


---
Want to talk to us about some of our cinema benefits and film tickets? Get in touch today.
---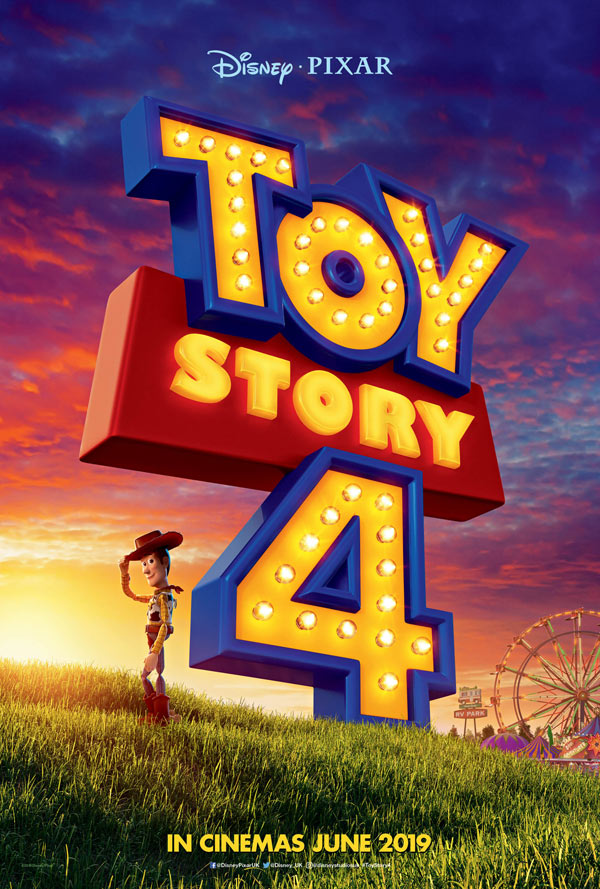 But I can't be the only one who eye-rolled at a fourth Toy Story? Can I?
I adored Toy Story 1 and 2, and positively wept at film number 3 (by that time, I was old enough to appreciate just how much of an emotional rollercoaster those films are). The last film felt like the perfect ending to a perfect trilogy. Andy went off to college, we all cried, and the series came to its natural conclusion.
Or, perhaps not.
It's the sequel no-one saw coming. While it's impossible to know yet whether it'll stand its own and justify its place in Pixar history, or be the first flop in a series of successes, it has the potential to either spoil what would have been the perfect Pixar hat-trick or have me eating my words. And probably weeping, again.
In an unpredictable world (I won't mention the B word…), this constant stream of animated sequels takes us back to a happier time. Like slipping into your favourite old slippers, they're comfortable and familiar – the characters are established, the plots are easy to follow, and they give us that warm and fuzzy feeling that's hard to find elsewhere.
And the box office doesn't lie – we're flocking to see them. The Incredibles 2 is the highest grossing animated film of all time, followed by Finding Dory in second place, and – you guessed it – another sequel, Shrek 2, coming in third. The studios are clearly onto a winning formula, a tried and tested money-maker. But I'd hate to see the quality of these movies getting compromised for a quick buck.
Anyway, sequels could be the least of our concerns. Rumour has it that a script is in development for a Grease prequel, which focuses on Danny and Sandy's initial meeting and summer of love. And while that's highly unlikely to be animated, it's only a matter of time before the animation studios are presenting us with 'the story before the story'. There's already been The Lion King 1½*, and the straight-to-video Ariel's Beginning.
So, are all these sequels exploiting our desperate need for millennial nostalgia? Maybe. Are we still going to eat up every single trailer, search for every hidden Easter egg, and lose our minds speculating about the plot until Frozen 2/Toy Story 4/Shrek 5 hits the cinema? You bet we are.
And I, despite my best efforts, will likely have a front row seat.
*I'm actually not slating this one – it was surprisingly good.