With It: Chapter 2 arriving in cinemas next month, guest blogger Darrell James shares some awesome facts about your favourite horror movies!
7 HORROR FILM FACTS THAT YOU MAY NOT KNOW
Now that the pleasantries of summer are coming to an end it's time to gear up for the darker months, and with that comes scares…plenty of scares. With horror season well underway, and a glut of films forcing you to hide that spare pair of undies as you creep into the cinema, from the upcoming It: Chapter 2 to the long awaited The Shining sequel Doctor Sleep, to *gulp* Cats, we take a look at some interesting facts that you may or may not already know about a selection of horror classics (and some not so classic, but you get the drift).
Now all you have to do is climb out from behind the sofa long enough to feast your eyes on the strange, the absurd and the downright tragic events that have occurred in the spooky world of horror.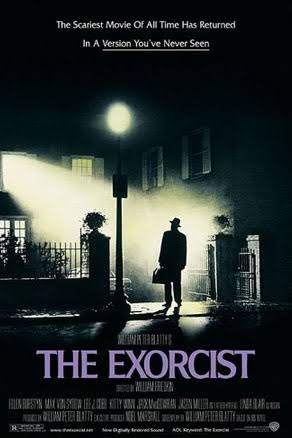 1 – The Exorcist has a real-life serial killer. Paul Bateson, filmed as an assistant to the neuropsychiatric surgeon the seemingly possessed Reagon visits, would 6 years after filming be arrested for the murder of film critic Addison Verrill. In prison he bragged of killing and dismembering other men he would pick up in gay bars in New York, disposing of their remains inside plastic bin bags and dumping them in the Hudson River, earning himself the moniker 'The Trash Bag Killer'. Although only convicted of the one murder, police would indeed later discover six bin bags with human remains inside, unfortunately by this point beyond identification.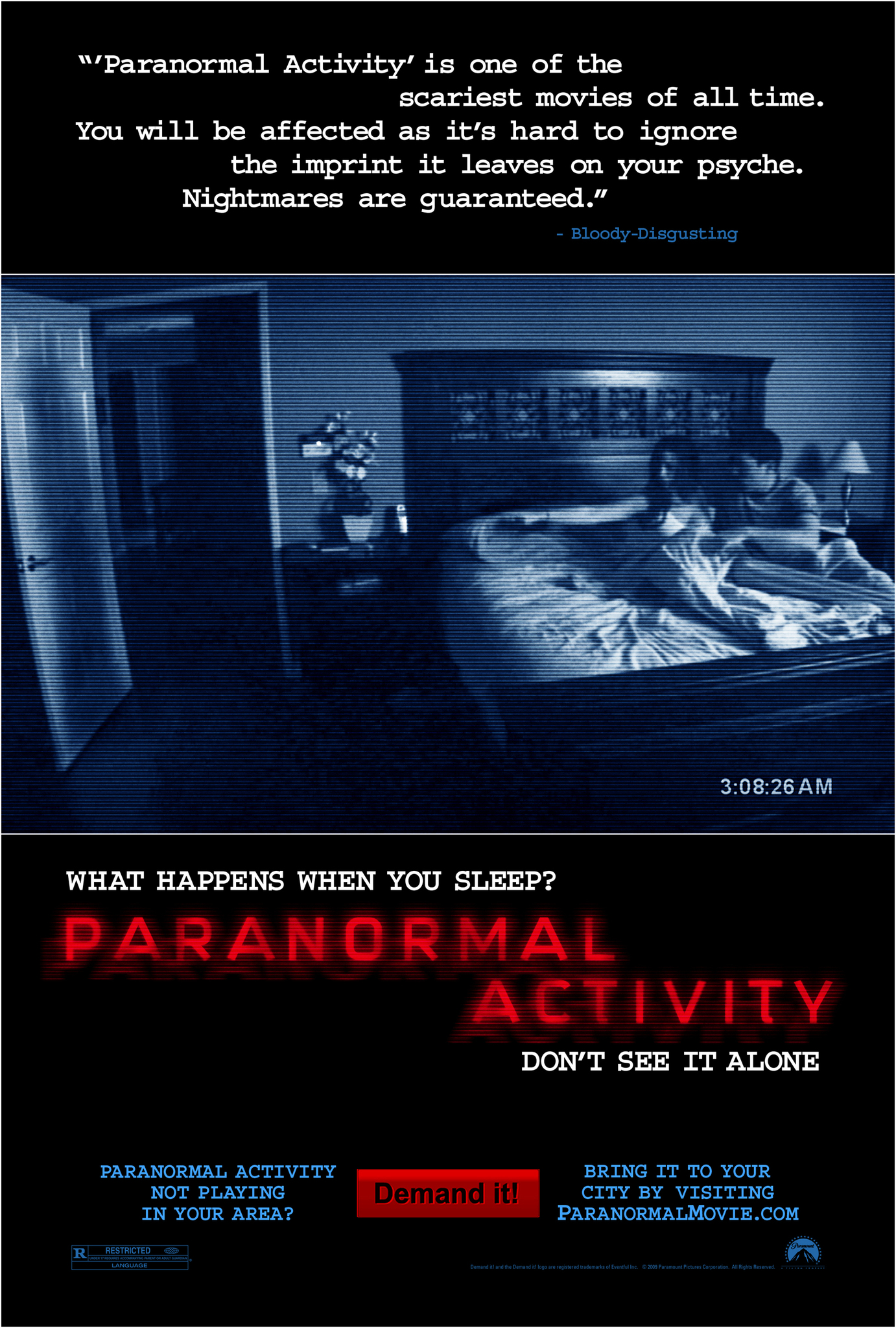 2 – Paranormal Activity, the supernatural found-footage horror which would go on to inspire three sequels and two spin-offs, is actually the most profitable film to have ever been made (not accounting for inflation of course, Gone with The Wind fans). Filmed for a mere $15,000, the film would go on to gross $193 million at the world-wide box office, giving a profit percentage of 1,289 million percent. Demon Toby's so money he doesn't even know how money he is.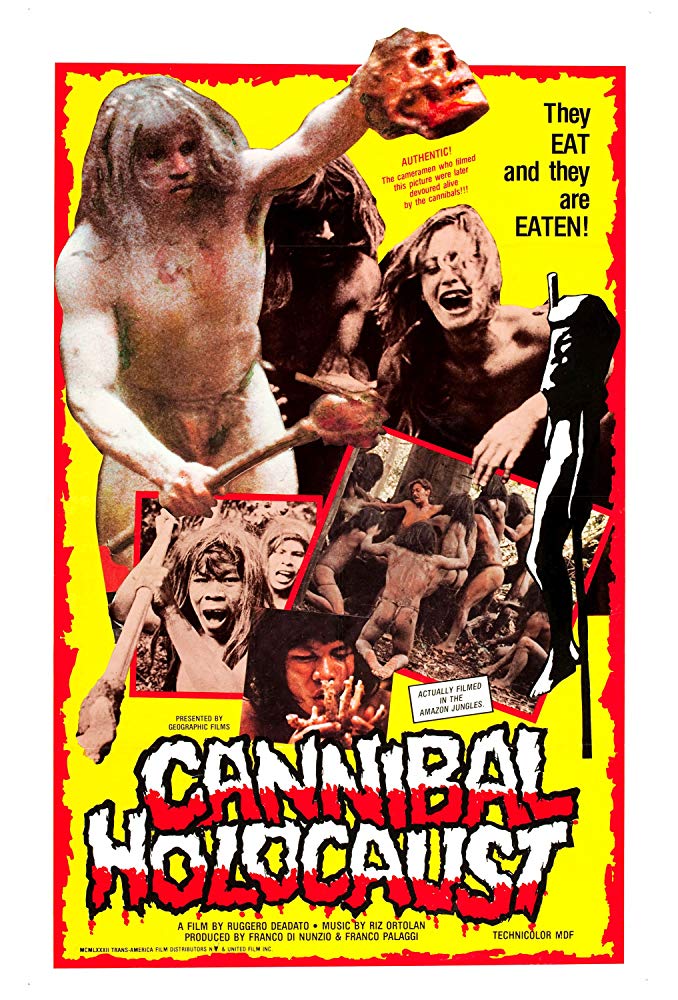 3 – The film widely regarded as being the kick-starter to the now saturated found-footage style of film making is also perhaps one of the most controversial to have ever been made. Cannibal Holocaust, released in 1980, was so graphically violent that upon its release director Ruggero Deodato was arrested and charged with the murder of at least one of his actors. He was swiftly able to disprove this when he brought the 'deceased' actors into the courtroom, who would tell of what a pleasant man he was to work for.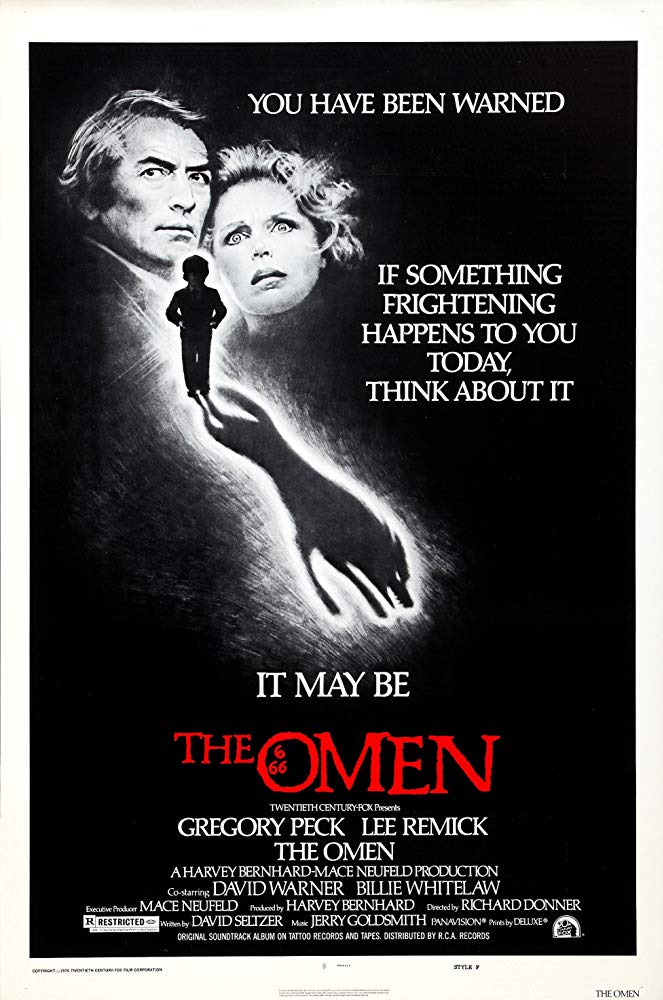 4 – The Omen, the film depicting the early years of Damien, the spawn of Satan, is renowned for being a heavily cursed production. However, one sinister moment stands out far more than others. Special effects consultant John Richardson, the mastermind behind the infamous beheading scene of photographer Keith Jennings (played in the film by David Warner) was himself involved in a car accident whilst travelling near the town of Ommen in the Netherlands. Sadly, his assistant, Liz Moore, was killed in the accident, cut in half by the wheel of the other vehicle involved. Personally, I always thought the lovely Damien was horribly misunderstood…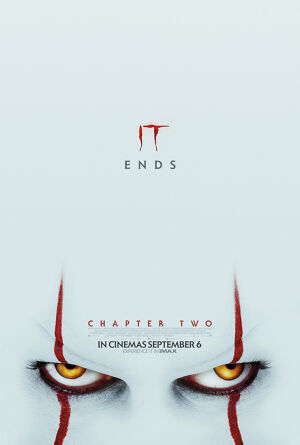 5 – As we gear up for the return of Pennywise in It: Chapter 2, we take a look at the scarily intense remake which could have been an even darker, even more horrifying event. An original version of the script shared a glimpse into the alien clown spider's back story. Going all the way back to the 1600s, it showed a version of Pennywise, seemingly before he had settled on his sinister clown appearance, stalking a young mother and her baby. Convincing the mother to leave her baby in order to save the remainder of her children and the children inhabiting the town of Derry, Pennywise then proceeds to eat the baby, complete with crunching sounds. Unsurprisingly, the scene was never filmed.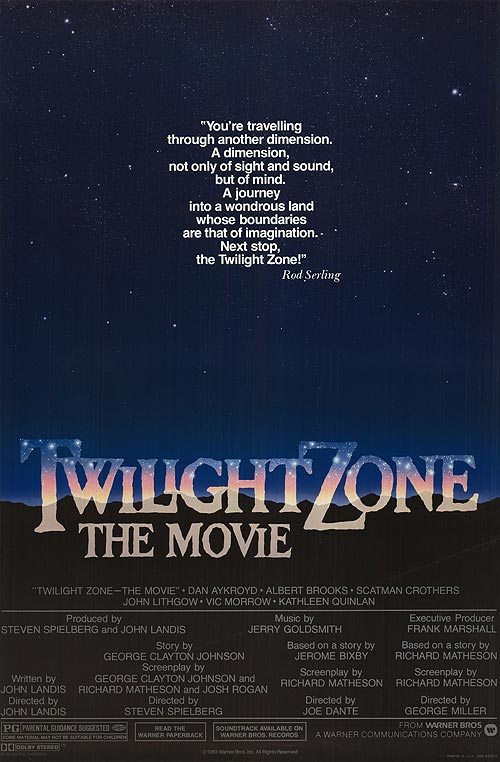 6 – One of the worst tragedies to ever occur on a film set was that of a now removed scene from the 1983 horror Twilight Zone: The Movie. Actor Vic Morrow and two young child actors, Myca Dinh Le and Renee Shin-Ye Chen were killed when a stunt involving explosions and a helicopter went horribly wrong. Director John Landis somehow escaped punishment, despite admitting that the children were hired illegally and were not even supposed to be on set past midnight, when the scene was shot.
7 – Before we had Kim Jong-Un we had Kim Jong-Il, who was in fact a major film fanatic (by all accounts, he once had over 15,000 titles in his private collection, with a particular fondness for the James Bond and Rambo franchises). Before he became Dictator of North Korea, he was employed as director of the Motion Picture and Arts Division in the Propaganda and Agitation Department of North Korea (rolls clean off the tongue that one). However, not impressed with the film-making skills of the North Koreans at his disposal, Kim instead set his sights on talented South Korean film-maker Shin Sang-Ok. Jong-Il was able to employ the director by first luring his estranged wife Choi Eun-Hee and abducting her. Sang-Ok began a search for his ex-wife, only to be abducted himself and forced to direct seven films for the North Koreans, culminating in Pulgaris, a knock-off version of the iconic Japanese character Godzilla. Only when Sang-Ok and his now wife Eun-Hee (they remarried under Jong-Il's advice) were permitted to travel to Vienna after Pulgaris was granted an Austrian release, were the pair able to make their escape, prompting an outraged Jong-Il to ban the film in North Korea. In a word, bonkers.

Are you our next guest blogger?
For a chance to be featured simply submit your blog post to us at thefilmclub@sodexo.com by 25th of the month! At least one guest blogger will be selected every month and to go alongside the thrill of being published, we'll send you 2 FREE CINEMA TICKETS so you can catch the latest blockbuster with a friend and continue your movie love affair.